Established in 2007
We design and develop world-class websites and applications. Unlimited Possibilities
On 2007 Skytells was born, Our mission is to provide creative tools that help anyone give a voice to their ideas. From the designers and engineers who are creating the next generation of web and mobile experiences.
Start a Project
Contact us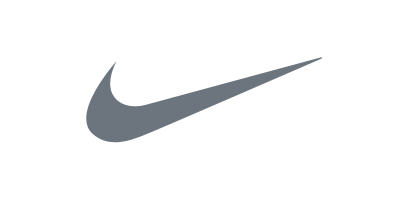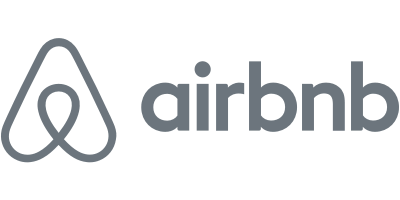 We love innovating, because innovations brings awesome ideas to life, we develop world-class services and applications, design better and spend less time without restricting creative freedom.
We love to share, develop and create, Our technologies and services are not just limited to consumers, we create world-class services for developers. Established in 2007
This is how to start a project with us
Get in Touch
We will discuss for a bit about the project
Roadmap
Making a project roadmap based on analysis
Build
You project will be ready for production in time
Publish
Once your project became ready, We will help you to scale
We're hiring
Join the world of creators and world's well-known tech engineers.
Apply for a job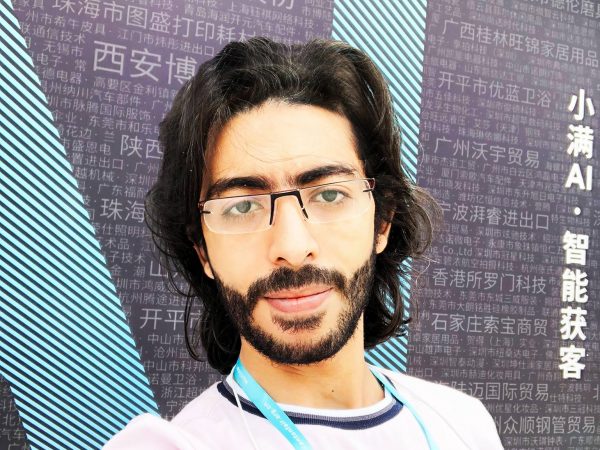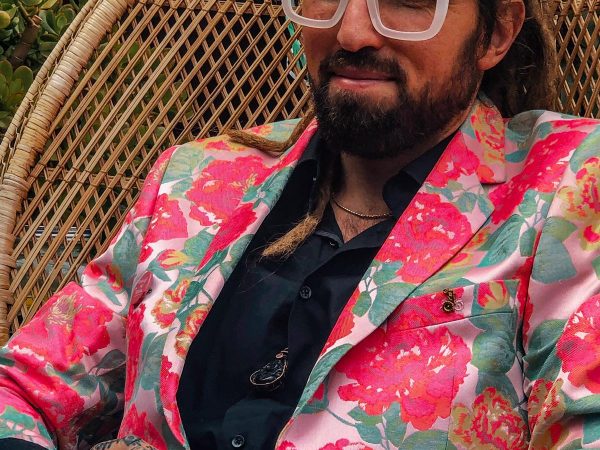 A world of empowered intelligence
Join a world
of technology
you've never imagined
like never before